Well known from Social Media
TikTok, Facebook, Instagram, Twitter, Pinterest and much more...
Visit our social media accounts named "Crypto Stuff Worldwide" and learn everything about the world of crypto.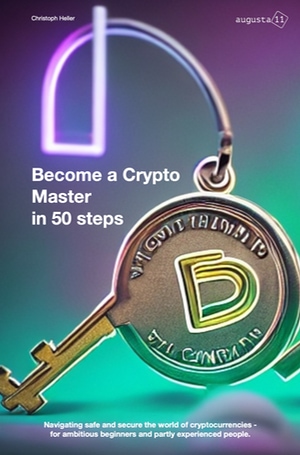 Now available: The book "Become a crypto master in 50 steps".
"Become a Crypto Master in 50 steps." is your ultimate guide to develop yourself as a confident and well-informed crypto expert. Whether you're a beginner or have some experience in the crypto space, this book equips you with essential insights for success. From understanding blockchain technology to grasping trading strategies and responsible participation, each tip is carefully crafted to demystify complex concepts. Embrace the journey of learning about cryptocurrencies and unlock the potential of this transformative technology. With practical advice and a long-term perspective, "Become a Crypto Master in 50 steps" empowers you to make informed decisions, seize opportunities, and navigate the dynamic world of digital assets with ease.
Available now on Amazon.com and Bookmundo.com